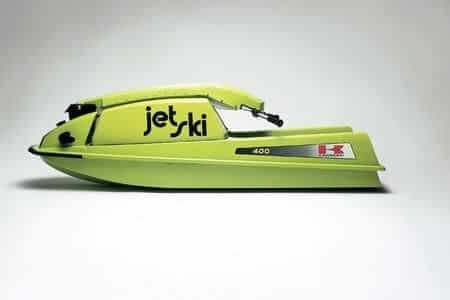 Jetski valencia
JETSKI VALENCIA
The story, Jetski valencia
Jetski valencia: Jet ski is the name given to watercraft (personal watercraft). The first jetski was manufactured by Kawasaki. This name has become the common form used for any type of watercraft.
Kawasaki was responsible for making limited stand-up production as models designed by the renowned inventor of water bikes, Clayton Jacobsen II.
In 1976, the Kawasaki brand began with the chain manufacturing of the JS400-A. The JS400s included a helmet and a powerful engine for its time of 400 cc of two times. It became a success of the Jet-Ski during the 90's.
The brand was expanding the Jet Ski, with the introduction of a powerful model of two seats. His style was sporty. It had a 650 cc engine, that engine was called X-2.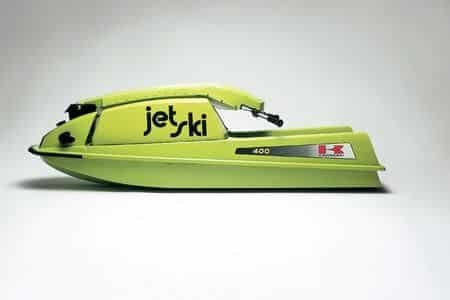 In 1989, they introduced their first model called "sit-down" for two people. It had a corridor in the seating area.
On 1994 the Kawasaki brand premiered the model XI 750 R that began to compete in several categories in South America; the 750 XI R was ready to compete.
Towards 2003 it celebrated its 30th anniversary by bringing to market a special edition of its stand-up model, the SX-R. This release made the X-2 resurface.
The key to success, jetski valencia.
At present the brand continues to produce jet ski. They are three sit-down models, they also manufacture current models of greater length and four times.
Currently with the help of super compressors, the engines can reach 300 HP.
The Jet Ski has evolved in such a way in the 90s through other companies such as Sea doo and polaris.
Today it has become a sport on a world scale, there is no beach that does not have a jet ski rental. In Valencia you can find it in the marina of valencia with the company rent jetski valencia