JETSKI IN VALENCIA
JETSKI IN VALENCIA
Experiences that you will never forget, jet skis in Valencia.
Riding jetski in Valencia is an indescribable feeling for the user. I do not exaggerate much when I say this.
We have been offering sensations and fun in abundance for years with these devices so grateful that they are the jet ski in the city of valencia. We have a quite extensive park that has gradually increased.
Fortunately, the city of Valencia lives a moment of splendor, touristically speaking.
According to the data, tourism will grow around 10% compared to 2016. It is a record fact undoubtedly.
The tourist offer in the beaches of valencia is unfortunately not very good in terms of activities to do. The beaches are very well maintained, there are hammocks for rent with umbrellas.
But where are the water activities to perform when we are on vacation?
You can only do aquatic activities in Valencia from the valencia marina. We can not rent jet skis in Valencia from the beach, or a scooter, or a banana boat party.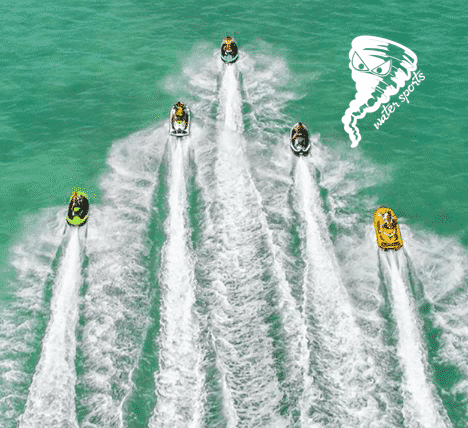 In my opinion there are many services and I trust that in the future we will give the tourist much more than what we give him now. From the marina of valencia you can do many things but being sunbathing on the beach of Valencia you have to move purposely to perform any activity.
Things we can do for example rent jet skis in valencia, flyboard valencia, surf the waves with banana boat valencia, diving baptisms and courses, paddle sup cruises, mega big paddle, dinghy, rent boats or sailboats, navigate with kayaking and many more sports and activities.
As you can see, the offer is wide, but from the marina of Valencia, on the beach, nnot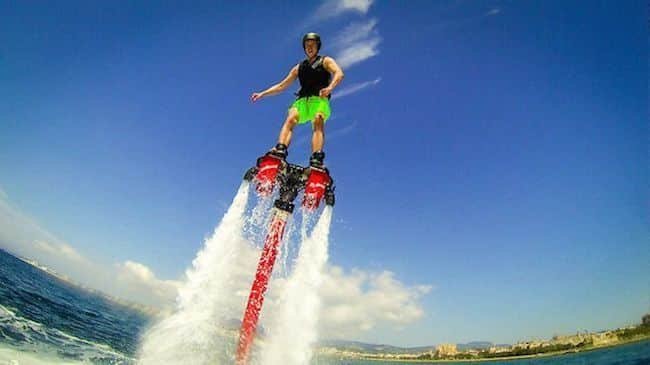 hing at all, a bland beach with nothing to do but sunbathe and swim. In my opinion, this is not worth the city of Valencia with the beautiful and extensive beaches that we have.
I trust and hope that it changes some day, for now we settle for the marina of Valencia.